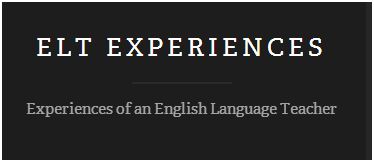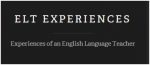 Category
Description
My name is Martin Sketchley and I am an English language teacher and have been since December 2005.  I have experience of teaching in South Korea, Romania and the United Kingdom with adults and young learners alike.  I have a keen interest in teaching young learners and have taught this age range since I started my career a number of years ago in a small family language school in Asia.  Currently, I am a Young Learner Co-ordinator at LTC Eastbourne and am responsible for the delivery, development and co-ordination of academic material for the young learner programme.  I am also responsible for the management and running of the academic curriculum at LTC Eastbourne and have a keen interest in teacher development, particularly for various ages with young learners and am also interested in the use of Dogme ELT in various educational contexts.  This website is aimed for those teachers wishing to learn more about teaching English as a foreign language.
In my free-time, I write book reviews for a number of journals and educational magazines, blog about my experiences of English language teaching as well as try – as best as I can – to learn Korean (you can learn more about this on my very separate blog:Kimchi Bites).  You are more than welcome to contact me.
Send Message to listing owner
No tags for this post.