Four Things for an Effective Parent-Teacher Communication
A teacher not only imparts formal teaching to children, but also shapes their future with his experience, influence, and vision. In this way, a teacher plays a vital role in the education and also in the life of a child.
Parental involvement is equally important and therefore to create the best possible learning environment for a child, and to ensure that they achieve their potential, there should be an effective partnership between parent and teacher. Communication should be easy and efficient and where possible the school should create an open and interactive environment, which allows this to happen.
In my own teaching in Singapore, I have discovered that the following points work very well and can help make communication between parents and teachers positive and effective. I am happy to share these simple strategies: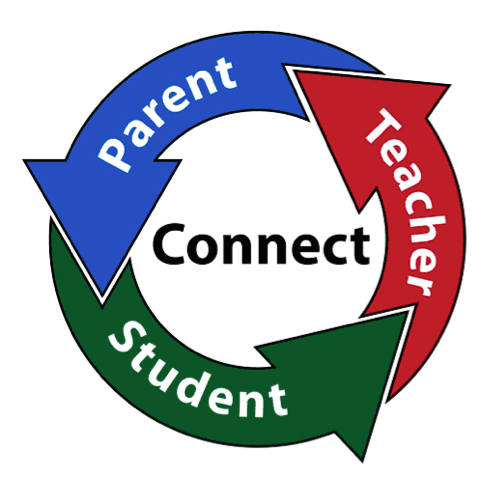 Know Your Objectives:
Does your student attend regularly? Is he performing well? Has he gone off the track?
When communicating with a parent, especially in a meeting, the objective must be clear and clearly stated. This way there should be no misunderstandings.
Greet the Parents with Smile:
A smile on your face will cost nothing; a warm, positive and friendly start to a meeting can ensure that the outcome will be positive and that the parents will feel comfortable with the situation. Parents often feel nervous when coming to a meeting and often fear the worst. Relaxing them at the beginning of a meeting can be crucial to the final outcome.
Start with the Positive Side of the Student:
Every child has something positive about him or her. Discussing these qualities first, will create a positive atmosphere and make the parents feel at ease, which will help if a teacher then has to discuss something negative.
Stay Calm and Composed:
It is very important to adopt the right manner when giving parents bad news or discussing poor achievement. Maintaining a calm tone rather than showing emotion such as disappointment, will help parents to take in what is being said. Also, it may prevent the parents from rebuking their child later. Staying positive and suggesting ways for future improvement can also diffuse a situation in which the parents may panic at bad news.
Avoid discussing issues over the phone. However, it is not a bad idea to give parents some information about the topic of the future meeting so that they can be mentally prepared.
If any other teachers would like to give their strategies to aid teacher parent communication, I would be happy to receive them.