Teaching English in Uruguay: My Experience and Tips
Uruguay is a great place to visit, study, work, and live. Not only is it a country with quite an open-minded population, but also a nice option if you are on the lookout for slowing it down and enjoying life a bit more.
This is my very own experience and I can say that all in all, Uruguay has made me a better person.
Students' profile
The 'mate', a very typical Uruguayan beverage, represents their lifestyle in a nutshell – in my opinion, of course. I can remember when some of my students would happily arrive to the lesson bringing theirs. To me, it seemed annoying to have to carry them everywhere, but it certainly didn't bother the Uruguayans, nothing much does.
And that is how Uruguayans are: relaxed people with a problem-free philosophy. These characteristics are of course, brought to the classroom as well. If there was one thing I did not have to worry about was group cohesiveness. It just happened…
Finding a job and working legally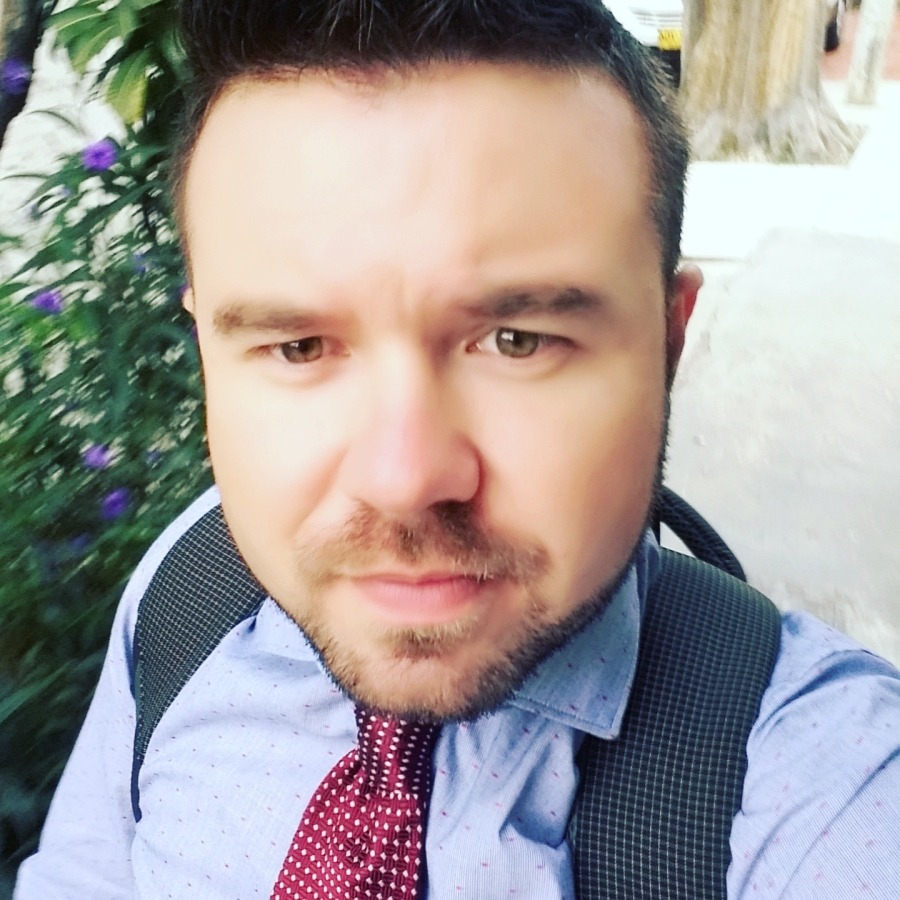 Finding a job is not difficult if you have a good résumé, which should preferably include a degree, a TESOL course and some experience. Uruguay is in need of ESOL teachers and I managed to be invited for five job interviews in my very first week there.
My strategy for landing a job was to send résumés to all English schools back then from Brazil. However, it is not typical to get an offer before you arrive. Most companies prefer to have a personal interview before making a decision.
I worked for Berlitz there which was a great experience. The atmosphere was cool and the multicultural team made me feel at home.
Working legally in Uruguay is easy since the country is open to foreign professionals. I was able to work legally with my passport only but I would recommend that you talk to your employer beforehand.
Plan Ceibal en inglés
Around 3.2 million people live in Uruguay and more than 50% of them are in Montevideo. The second largest city, Salto, has a population of 104,000 people. Finding teachers of English to work in the country's small towns is still problematic for the government and private language schools. .
Plan Ceibal is a program in which teachers based in Montevideo, Argentina, Great Britain, and the Philippines teach lessons countrywide through the use of videoconferencing equipment with cameras and microphone. At 8.30am one can be teaching in Paysandú and after fifty minutes they might be starting another lesson in Tacuarembó. The experience has been so successful that it has even been extended to other contexts.
The program is administrated by the British Council Uruguay, which also offers lots of state-of-the-art training opportunities. By late 2016, for instance, a course on ELT Materials Writing was offered for free and brought excellent professionals from the UK.
Interested? Drop them a line and/or take a look at this video to see how it works.
LINKS:

uruguay@britishcouncil.org
Cost of living
Living in Uruguay is a bit expensive. I used to live in a shared apartment and would pay 8,500 Uruguayan Pesos (USD 300) for the room, which included utilities. See below some food & drink prices.

Transportation
I happened to find Montevideo's public transportation system pretty effective and inexpensive. It might be a bit crowded during rush hours, but you can get a free STM (Sistema de Transporte Metropolitano) card which is convenient and also gives you discounts.
General cultural facts and other curiosities
- Men usually kiss each other on the cheek.
- Chivitos, fainá, asado, and bizcochos are just delicious.
- Uruguay is the least corrupt country in Latin America.
- Going to the rambla is a perfect plan for a sunny Saturday or Sunday. Not to forget the mate!
- If you speak Spanish, you will notice that most Uruguayans use the pronoun 'vos' instead of 'tú' (which means 'you').
- Candombe is a must-do experience.
- Uruguay is one of the least religious countries in the world.
Tourism
Most popular destinations are Punta del Este and Colonia del Sacramento. Cabo Polonio, however, is a must-visit village. What an experience!
Other less popular destinations include Punta del Diablo, Rocha, Salto, Piriápolis, Minas, La Paloma, and Atlantida. You can go everywhere from Terminal Tres Cruces in Montevideo. It's really convenient!