.
IELTS stands for International English Language Testing System. It is accepted by the governments in Canada, the UK, Australia, New Zealand, and South Africa. Interest in the exam has been increasing a lot lately.
This podcast is intended to help you, the ESOL teacher, prepare your students for the test. For that, I have the pleasure to introduce you to Fabiana Traversin, my workmate at Cultura Inglesa, a British Culture Institute in Brazil.
---
What is the exam like?
The exam tests all 4 skills: reading, listening, writing and speaking. When taking it students have 2 options: Academic (for universities) or General (for immigration). The tests differ in reading and writing, the General version being more focused on texts and writing tasks one would encounter in his or her daily lives , whereas the academic one presents articles and writing questions that could be found at university level.
The whole test takes about 3 hours.
My guest: Fabiana Traversin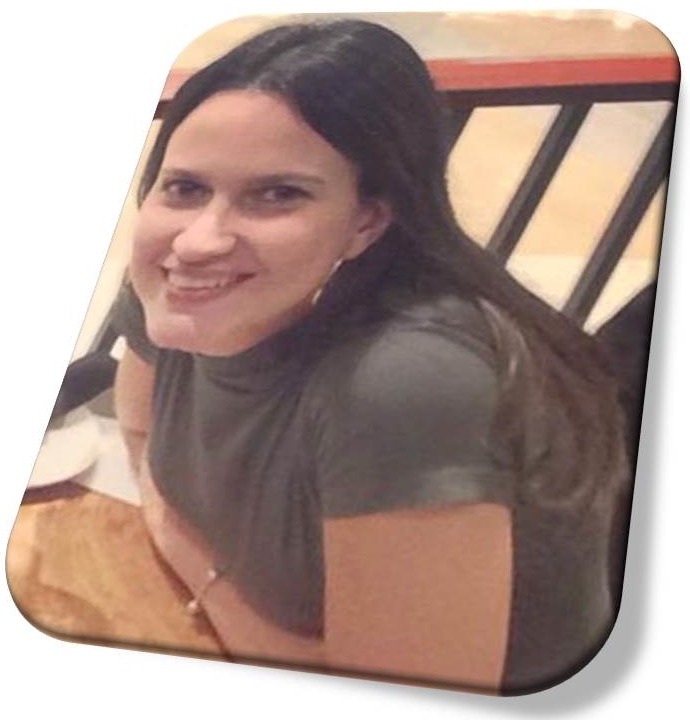 She has been an English teacher for over eleven years. She has a BA in Literature and Arts, in Brazil, a CELTA from Navitas, Australia, and recently took the DELTA at the International House in London. She has taught English at all levels, including Cambridge exams and IELTS to students of all ages. She has worked for Cultura Inglesa, in São Paulo, Brazil and Langports, in Brisbane, Australia where she currently lives.
References
Terry, M. & White, J. 2005. IELTS Plus 2. Longman.
Further readings
Culleen, P. 2008. Cambridge Vocabulary for IELTS. CUP.
Hopkins, D. & Culleen, P. 2006. Cambridge Grammar for IELTS. CUP.